Aviation Structured Cabling and PABX Telephone System
Aviation Structured Cabling and PABX Telephone System
A domestic boutique airline company in Paranaque choose our team to upgrade the telephone network system with a standard installation of cables in the communication facilities.
Structured Cabling
Voice and Data termination
Cisco configuration and installation
PABX telephone system installation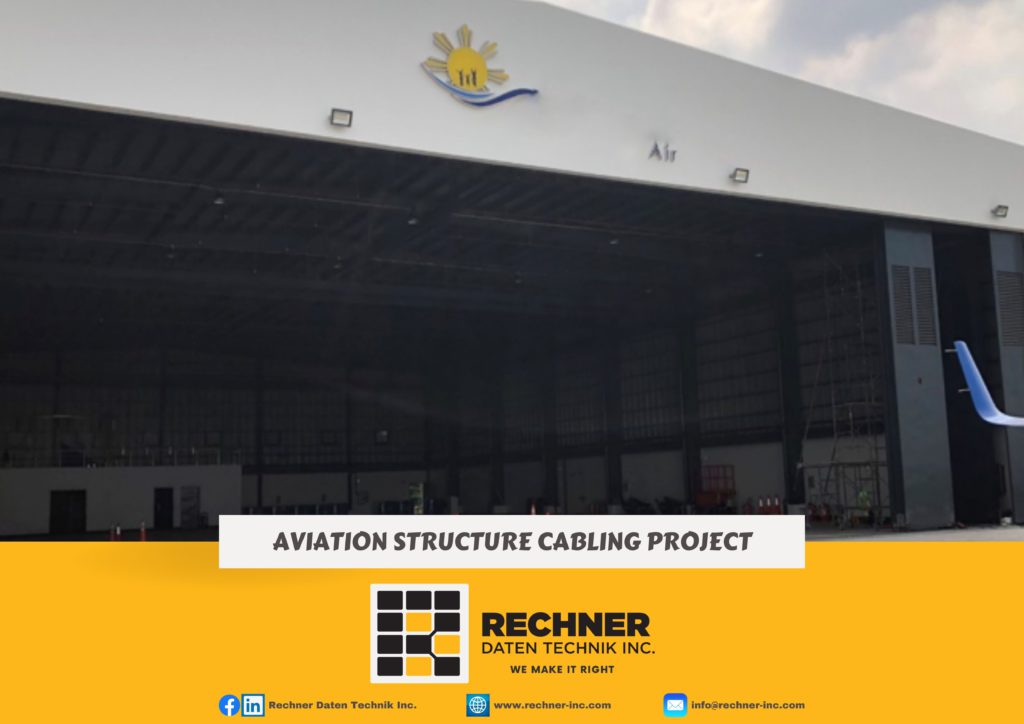 Component Deliveries
Supply and delivery of Enterprise-grade network cabling and telephone equipment.
OpenScape Business X5R System Box Rack-Mount Design
Analog Trunk Module (TLANI4R)
Analog Subscriber Line Module 16 Ports (SLAV16R) for OpenScape Business X3R/X5R
OpenStage 15 T Lava
OpenStage Key Module 15 Lava
Gigaset DA310
Catalyst 9300L 48P Data Network
OpenScape Business Licenses
Phoenix Uninterruptable Power Supply
24 Port Patch Panel
Faceplate
Category 5e, RJ45, leadframe, 8-Position, 8-Wire Universal Module
Patch Cord Cat5e
Data Cabinet
Project Implementation
Data cabinet installation with network cables running through the ceiling.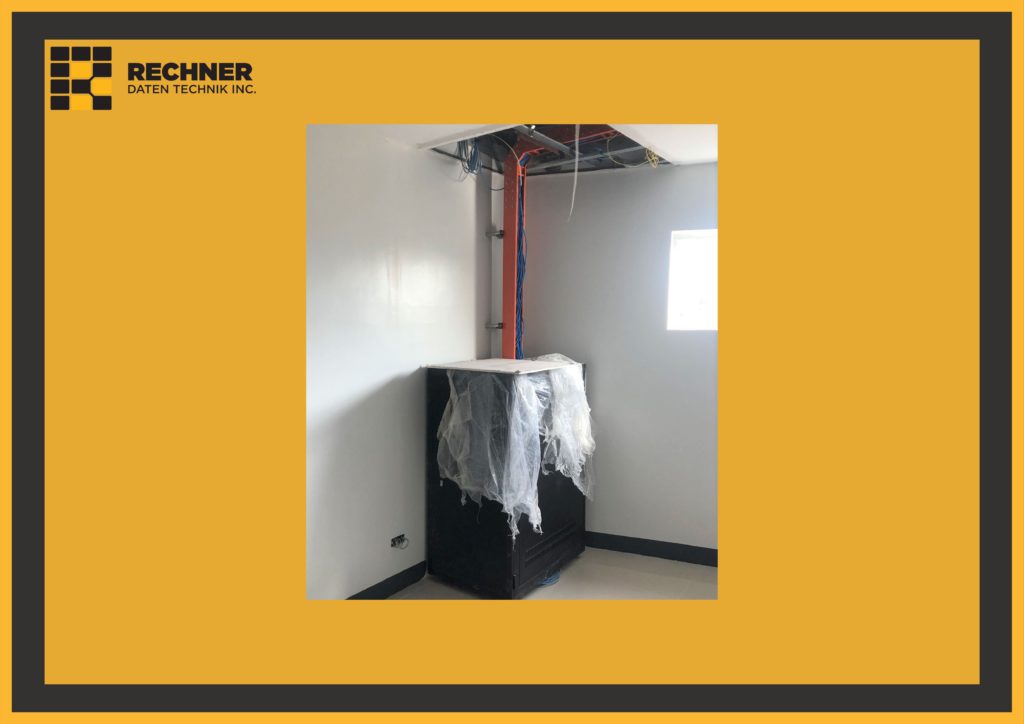 Voice and data network cable termination and configuration and installation of Cisco network switches.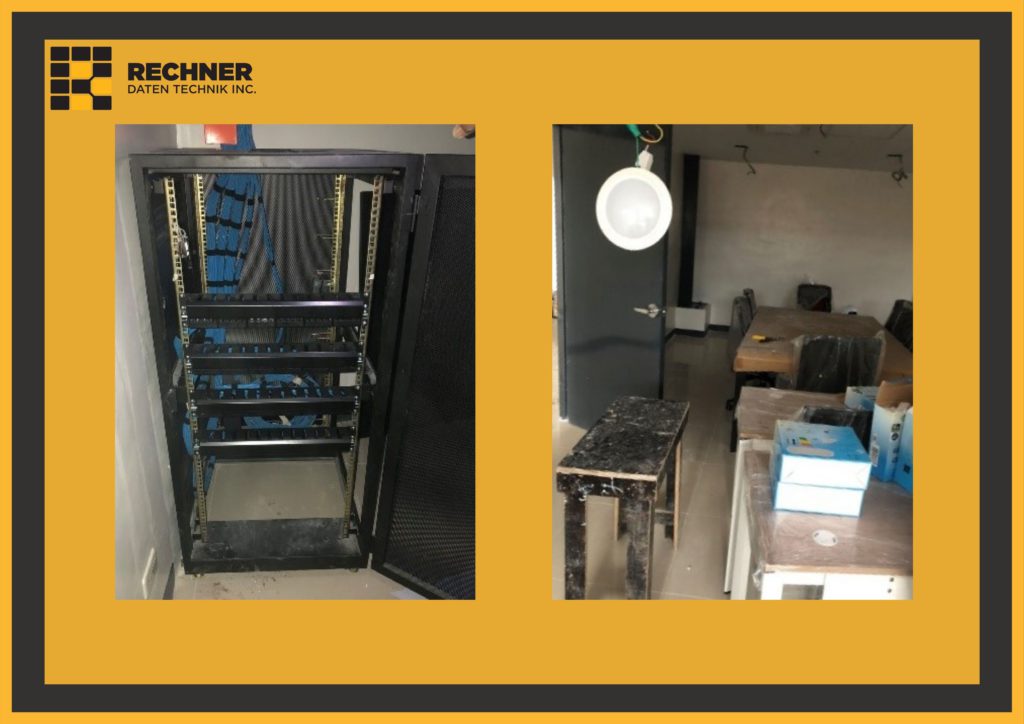 Project Turn Over
Completed structured cabling and PABX telephone system project.