Digital Forensic
Digital Forensic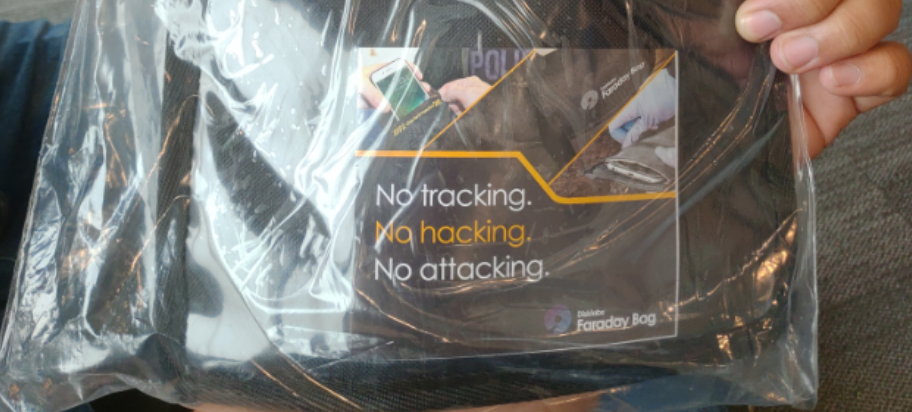 Perform targeted extractions of Apple & Android devices with the Checkra1n exploit or by other means. Get critical data in ten minutes or less, with data from the most popular apps such as WhatsApp, WeChat, Facebook Messenger and others.
Logical Extraction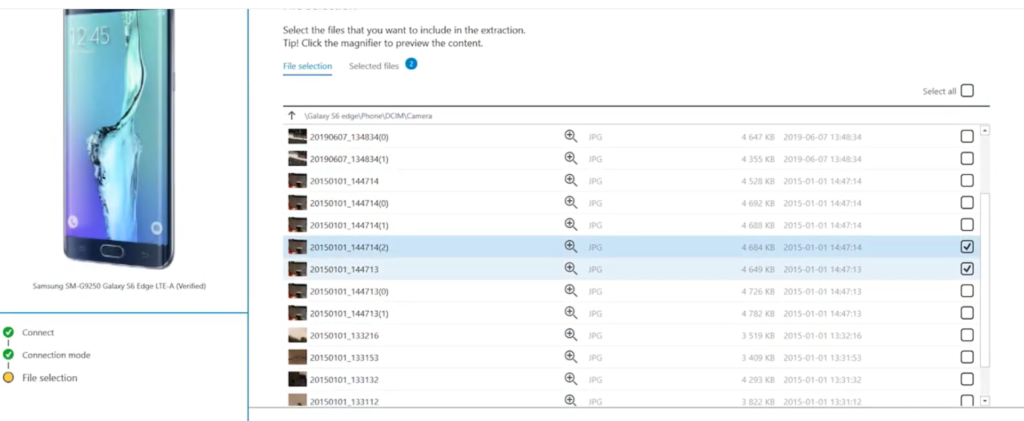 Logical is a rapid extraction method to access and recover live and file system data from the device right on the crime scene, by communicating directly with the operating system of the device.
Physical Extraction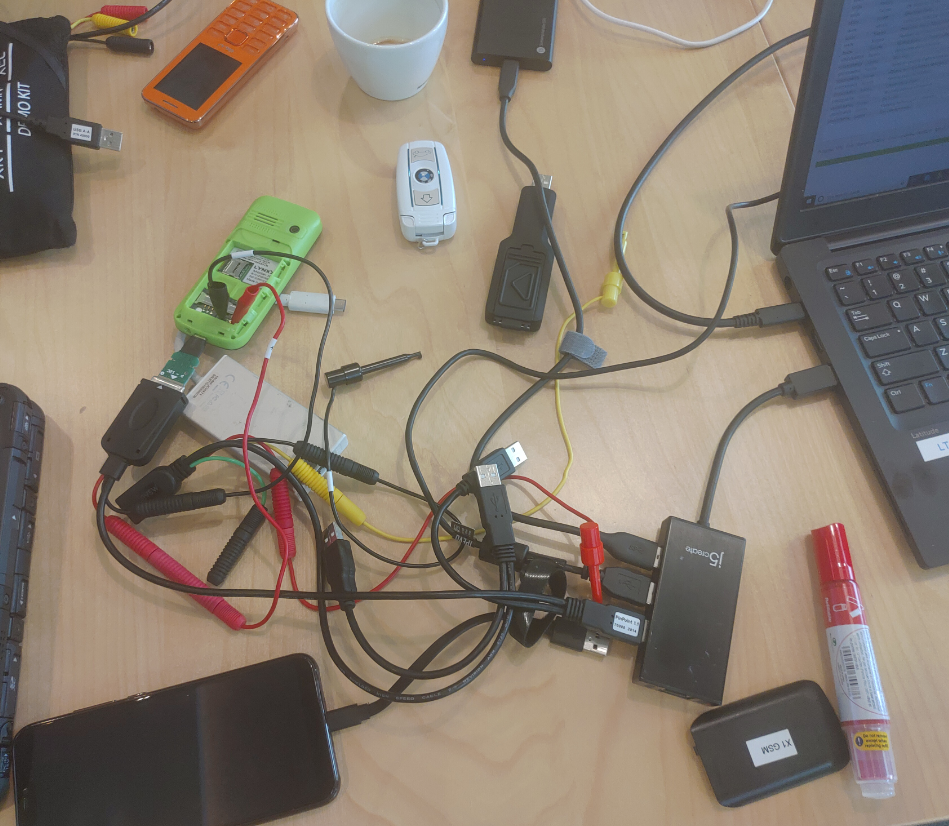 Physical lets examiners sidestep the operating system to dump all system and deleted data out of the device, plus it also allows you to overcome security and encryption challenges on locked devices.
Intelligent Reporting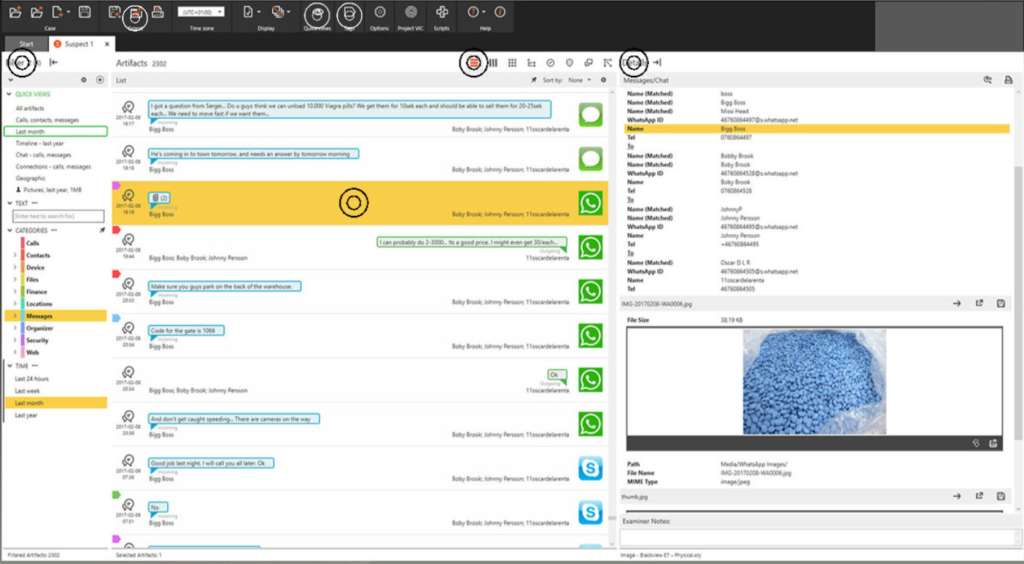 The amount of data stored on mobile phones and other mobile devices is dramatically greater today than ever before. That makes the challenges of searching, filtering and analyzing that data more daunting as well. You need to quickly find what you are looking for, even in huge data sets. Whether your mission is to gather and report intelligence, prevent crime or quickly produce solid evidence